AUTOTREK
AutoTrek is dedicated to finding the vehicle you want, at the best price possible, while providing unparalleled support before, during, and after the sale.
Before you Purchase
Want to fall in love with your next car? Use AutoTrek's auto broker service to help find the vehicle that will make you swoon. The tool helps you make informed "price-to-value" decisions that work within your budget.
During Your Next Purchase
Need some negotiating support? Want to save time, money, and the hassle of haggling entirely? Check in with one of AutoTrek's friendly automotive experts. They have over 30 years of combined automotive experience that can offer you unbiased guidance through every step of the process.
After the Purchase
Members of the AutoTrek Auto Club enjoy monthly discounts on all things automotive, helping you to maintain your vehicle as economically as possible. Check out Member Services to see the wide range of member benefits, or, stop by one of their convenient locations in Littleton and Lafayette.
Go to AutoTrek.com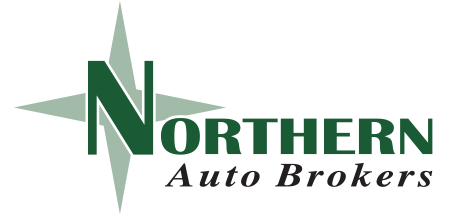 NORTHERN AUTO BROKERS
Northern Auto Brokers is your one-stop used and new car buying service. They are very different from most dealerships. Members love the convenience of their on-site inventory at the Evans Branch in Denver and their centrally located lot in Fort Collins. Their complete inventory is also available online.
In addition to their low pressure approach, no-haggle pricing, and overall straightforward interaction, Northern Auto Brokers guarantees a great purchasing experience, one that will leave you wondering why you ever set foot in the typical car dealership showroom.
See their inventory online or visit one of their locations below:
Denver Metro Area
You can visit the auto lot at Canvas Credit Union, Evans Branch, 7055 E Evans Ave, Denver, CO.
You can also call (303) 639-2224 or visit online at CreditUnionAutos.net
Go to CreditUnionAutos.net